Regular price
Sale price
$26.00
Unit price
per
Sale
Sold out
Share
Rock Grace at it finest and manufactured on the day of the Full Flower Moon associated with a time of blooming flowers and magical energy, Rock Grace Ruby is a bottled crystal elixir infused with a variety of ruby crystals, botanicals, and adaptogens that stimulate pleasure, self-love, beauty, and joy. The energy of the crystals and fine botanical and superherb ingredients enhance the elixir calming anxiety and stress while promoting mental and physical wellness and empowerment. Natural ruby is the queen of stones, considered the most magnificent of all gems. Ruby is known as an aphrodisiac, all about passion, pleasure, self-love, and following your bliss. This precious stone can help you feel strong, brave, and energized attracting abundance in all areas and encouraging a positive state of mind and enjoyment of life. For additional luxury, calming properties and flow of beauty from the inside out, we have added organic lemon balm, dandelion, and vanilla bean to Rock Grace Ruby.
View full details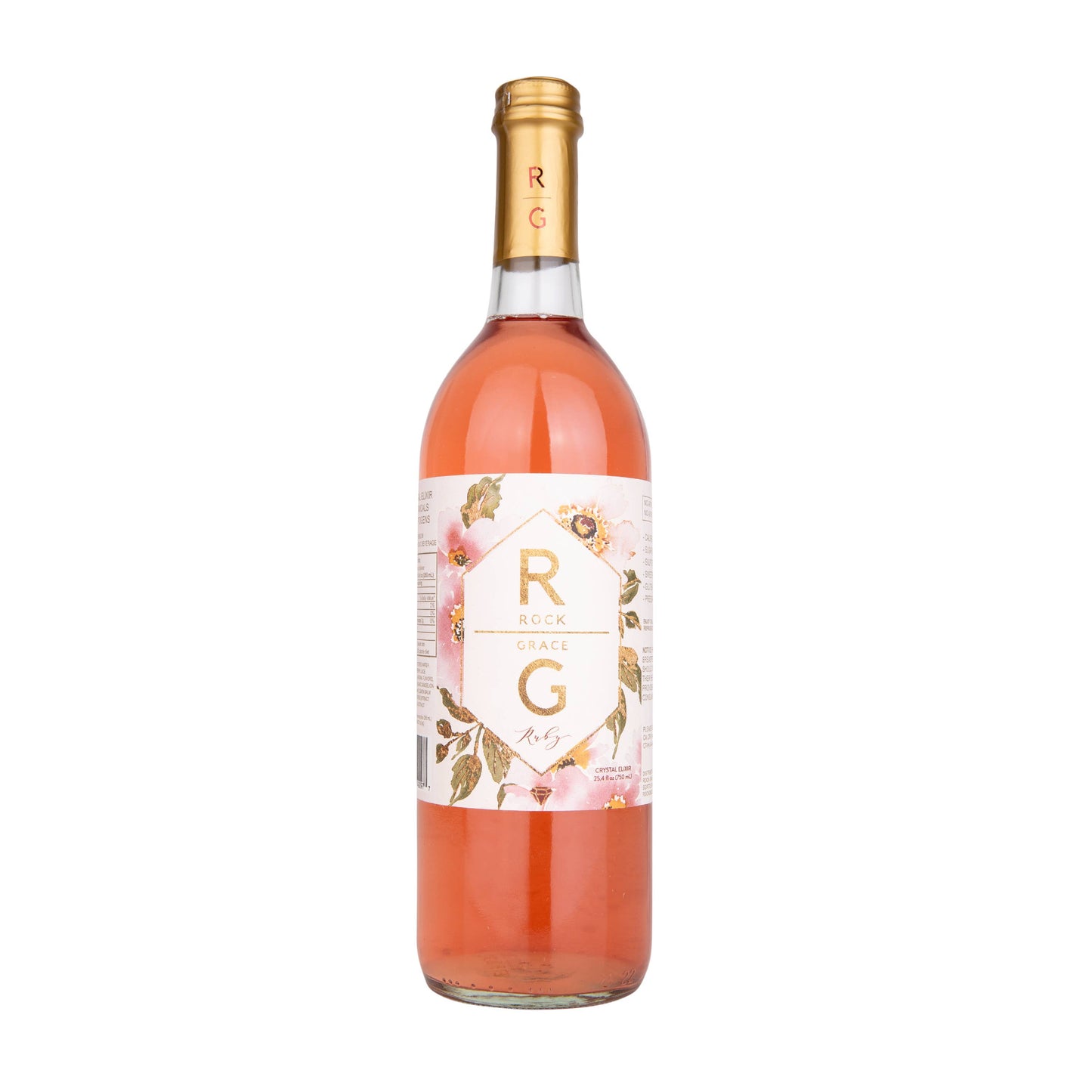 Delivery

Our delivery radius is 30 miles from our retail store at Main Street & Hazel Dell Parkway in Carmel.

Less than 13 miles: $5 delivery fee or free delivery for orders $75+
13-20 miles: $10 delivery fee
21-30 miles: $20 delivery fee

Returns

We do not accept returns or exchanges.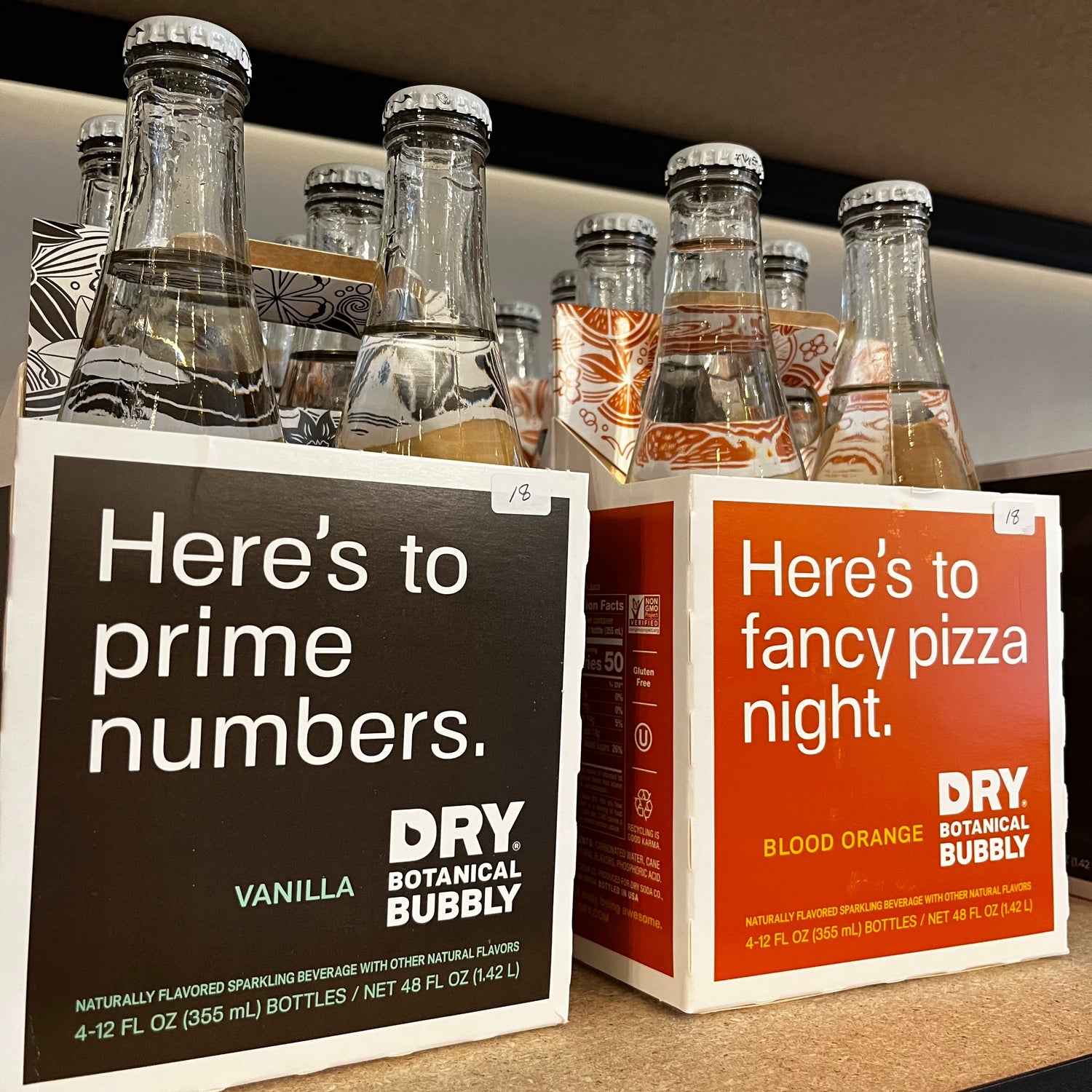 We want to disrupt the narrative the alcohol is essential to celebrate, relax, or network in Central Indiana.
Co-founders, Kris Patrick & Andee Simpson