Delivery

Our delivery radius is 30 miles from our retail store at Main Street & Hazel Dell Parkway in Carmel.

Less than 13 miles: $5 delivery fee or free delivery for orders $75+
13-20 miles: $10 delivery fee
21-30 miles: $20 delivery fee

Returns

We do not accept returns or exchanges.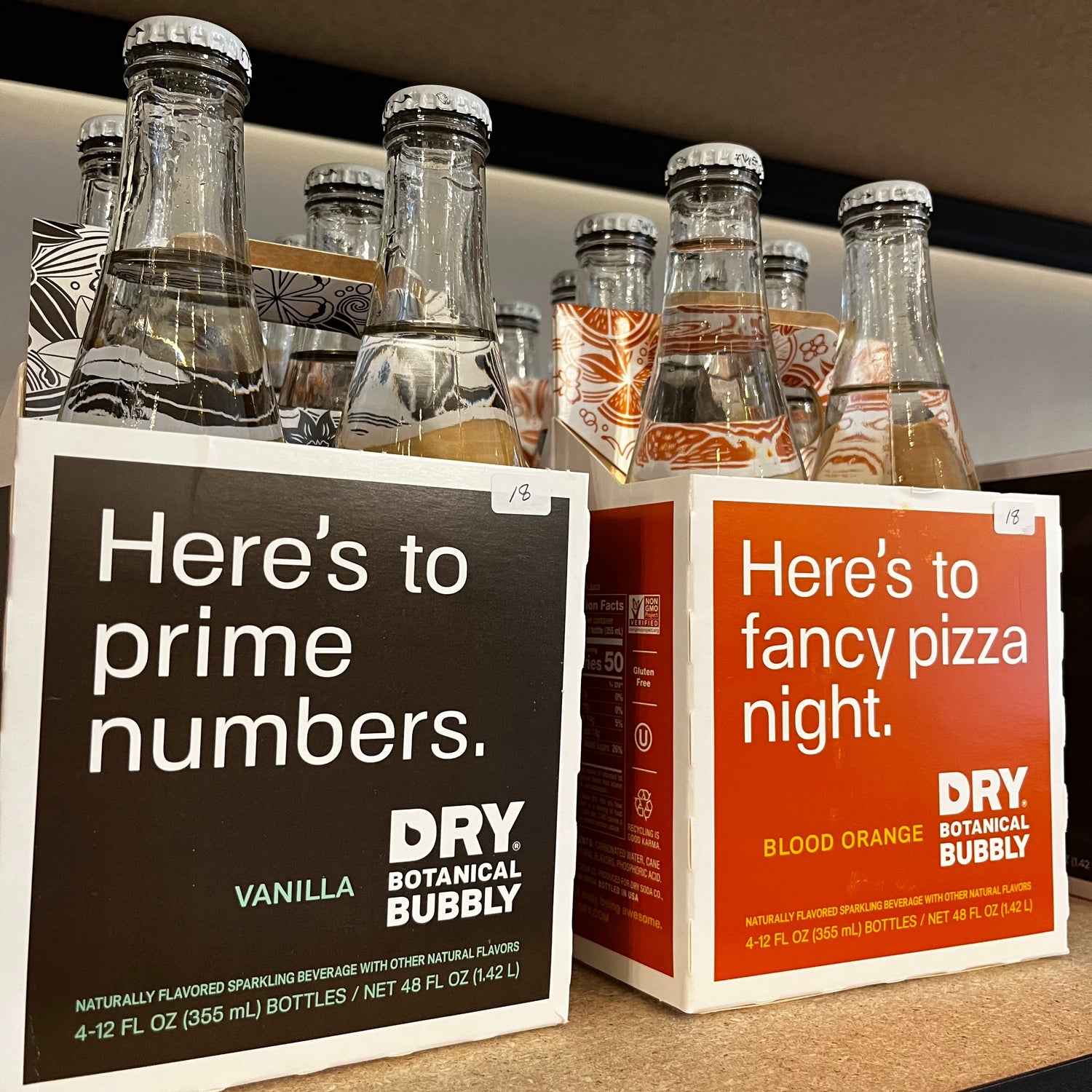 We want to disrupt the narrative the alcohol is essential to celebrate, relax, or network in Central Indiana.
Co-founders, Kris Patrick & Andee Simpson