Regular price
Sale price
$16.00
Unit price
per
Sale
Sold out
Share
GLOW FROM WITHIN. Our newest Kin is non- alcoholic and infused with adaptogens, nootropics, and vitamins such as C and D, Zinc, Saffron, and Turmeric for a super boost of immunity. Collagen and Coffeeberry® brighten complexion and gently caffeinate for a morning that's as bright-eyed as it is bushy tailed.
FLAVOR + FUNCTION Activate optimism with this sparkling, fresh fusion of pineapple, cardamom, turmeric, & saffron (think— breakfast Bellini). It's perfect for a mid-morning pick-me-up or weekend brunch vibes and helps restore depleted vitamins in your bod as a low-key hangover helper and pre-flight immunity booster.
COLLAGEN + VITAMIN C With both collagen and vitamin C in the mix you can give good glow. Vitamin C is important in the synthesis of collagen and even supports it's production by helping to bind collagen fibers together. This duo is considered beneficial to support healthy skin. 
View full details
Delivery

Our delivery radius is 30 miles from our retail store at Main Street & Hazel Dell Parkway in Carmel.

Less than 13 miles: $5 delivery fee or free delivery for orders $75+
13-20 miles: $10 delivery fee
21-30 miles: $20 delivery fee

Returns

We do not accept returns or exchanges.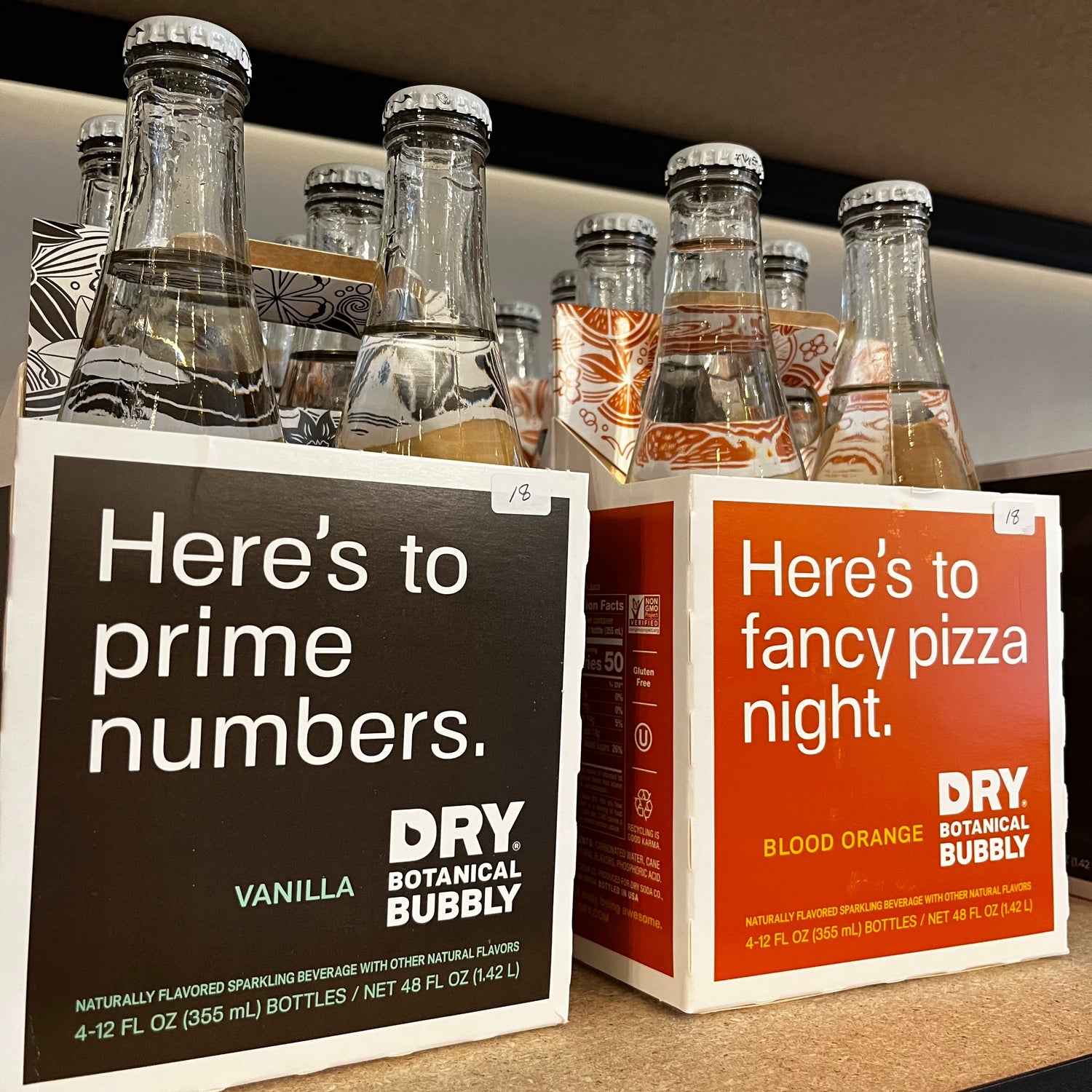 We want to disrupt the narrative the alcohol is essential to celebrate, relax, or network in Central Indiana.
Co-founders, Kris Patrick & Andee Simpson