Regular price
Sale price
$39.00
Unit price
per
Sale
Sold out
Share
Raise the bar. Conjure captivating conversation. Open your mind and focus your light. Shake up social settings with a contagious energy that flows out to those around you and reverberates beyond.
Put the soul back in social - even with 6 ft. of separation. High Rhode is an herbaceous euphoric with a tart, floral finish that is meant to be mixed to please your palette. Sip for a fresh take on fun.
Adaptogens: Rhodiola rosea supports the balance of cortisol, the stress hormone that triggers fight or flight. Think of it like a thermostat, tuning you back into homeostasis.
Nootropics: GABA, 5-HTP, caffeine, and tyrosine support neurotransmitters in charge of mood, pleasure, and reward for a boost of social stamina.
Botanics: Hibiscus and other ingredients like gentian and licorice round out flavor and balance the palette.
Serving: Each 500ml bottle has 8 servings. A 2 oz. serving (about two shots) is enough for most, but you may want 2 or 3. Limit to 4 servings in 24 hours.
The feeling ~ Joyful boost: Uplifts mood so you feel ready to connect with others; Soothing calm: Takes the edge off so you can relax and enjoy your night; No hangover: Contains zero alcohol so you don't lose your morning.
Advisory: Do not consume if you are under 18, breastfeeding, pregnant or may become pregnant, have a medical condition including but not limited to GI disorders, heart disease, or hypertension, taking any medication including but not limited to antidepressants, MAO inhibitors, blood thinners, or SSRIs. Do not consume with alcohol. May cause drowsiness, so do not consume when driving or operating heavy equipment. Use only as directed: Start with a single serving and increase slowly to determine the amount that works for you. Do not consume more than 4 servings in 24 hours. Keep out of reach of children. Discontinue use immediately if you feel any unwanted effects.
View full details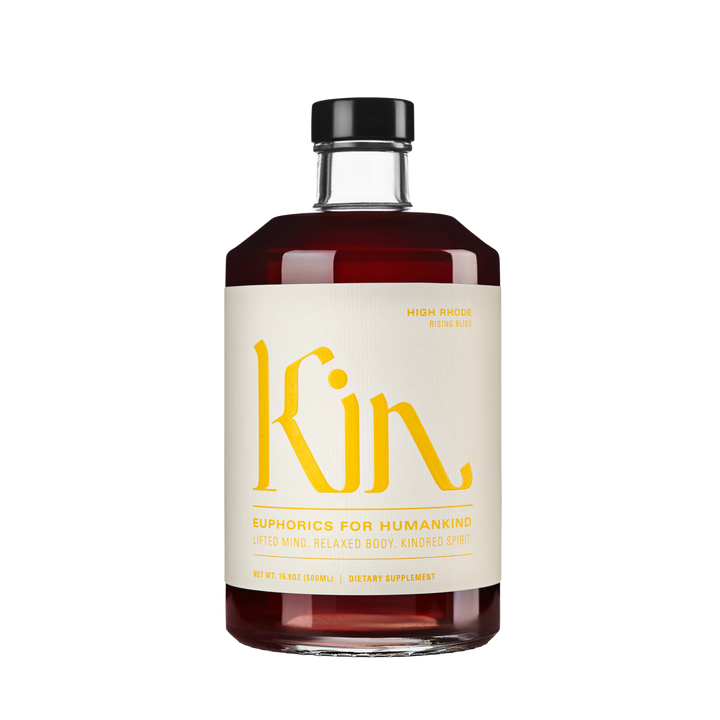 Delivery

Our delivery radius is 30 miles from our retail store at Main Street & Hazel Dell Parkway in Carmel.

Less than 13 miles: $5 delivery fee or free delivery for orders $75+
13-20 miles: $10 delivery fee
21-30 miles: $20 delivery fee

Returns

We do not accept returns or exchanges.